Every week we share a frequency with you that accelerates your personal and spiritual growth. It also helps you to make a deep connection with the collective consciousness. We believe in the power of joining as one and the fact that on subconscious level we are all inter-connected. Therefore, align yourself with the Frequency of the Week and feel how you are being carried by the dominant energy of the moment.
Frequency MARCH 23 - MARCH 30 2019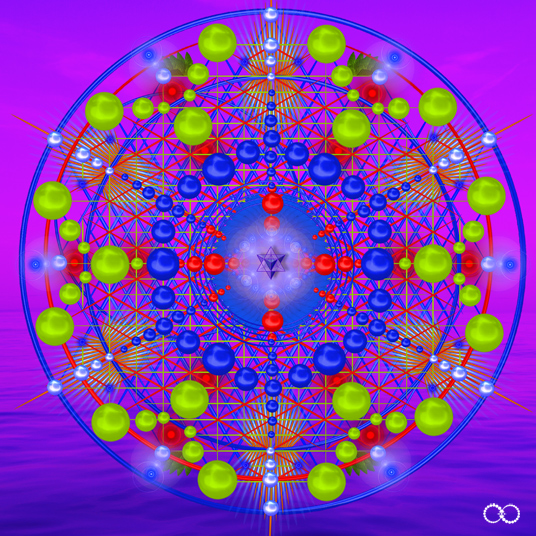 Our soul is constantly working for us. She shows us the way and wants to inspire us. Often we don't listen, because the signals from the soul sometimes seem illogical. They don't fit within the boundaries of our thinking. This is what you experience when you feel something is going to happen, but you are not sure exactly what.
At a subconscious level you pick something up, something that you cannot explain within your head. That 'something' feels like an echo. It's the reflection of what your soul transmits to give you information about where you are right now. Echoes can repeat frequently or not; it all depends on where you want to go. That is why it's important to give your soul the right information. Tune into exactly what you want, what makes you happy and which people or situations will help you further. Just like a radio station, your soul will transmit the exact signal to you at the right moment just before you reach your next station.
The frequency of Echo gives you insight into which energy you transmit and when it will echo back to you.
Affirmation: Echoes from the soul give me insight to what I transmit and receive.
How to use…
Relax your body and follow your breathing. 
Click on the image to enlarge.
Focus for several minutes on the centre.
Then close your eyes to absorb the frequency.
Open your eyes again and stay in silence for a while.