Iedere week delen wij een frequentie die je helpt bij je persoonlijke/spirituele groei. Deze helpt je tevens om je te verbinden met het collectief bewustzijn. Wij geloven in de kracht van verbinding en het gegeven dat we op onbewust niveau allemaal met elkaar verbonden zijn. Stem je daarom af op de Frequentie van de Week en voel je gedragen door de heersende energie van dit moment.


De week van 17 februari - 24 februari 2019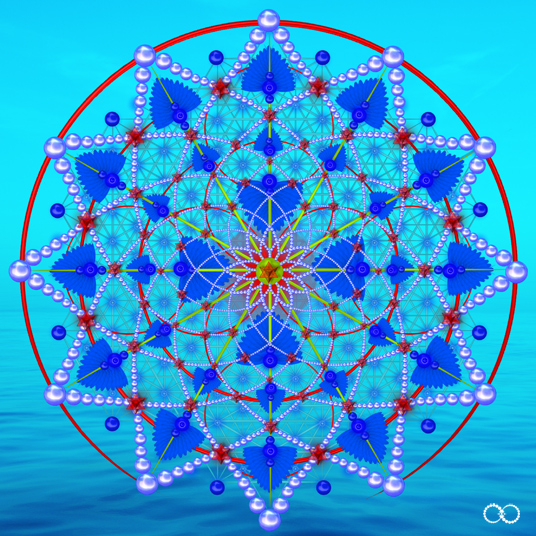 Soms voel je iets in jezelf gebeuren waardoor je niet anders kan dan in actie te komen. Er wordt een diep verlangen in je aangeraakt en daar moet je gelijk iets mee. Het kan niet wachten, zo sterk is dit gevoel! Ineens zijn alle gevoelens van angst, twijfel en onzekerheid verdwenen. Het voelt of je ontwaakt uit een diepe slaap, alsof iets of iemand je dwingt om te gaan doen waar je voor gekomen bent.
Het is belangrijk om deze ingevingen serieus te nemen, want het betekent dat je wordt herinnerd aan je roeping. Het kan soms aangewakkerd worden door kleine dingen, zoals een gesprek, een muziekstuk of iets dat je meekrijgt van de media of je omgeving. Grijp deze momenten aan om te doen wat je moet doen. Je ziel schreeuwt om beweging, dus kom in actie! Stel niks uit tot morgen, want dit is waar je op hebt gewacht.
De frequentie van Roeping brengt je in contact met het hogere doel van jouw leven.
Affirmatie: Ik doe gelijk wat ik voel dat me energie geeft.
Hoe te gebruiken...
Volg je ademhaling en ontspan je lichaam. 
Klik op de afbeelding om te vergroten.
Focus gedurende enkele minuten op het midden.
Sluit daarna je ogen om de frequentie te laten doorwerken.
Open je ogen en verblijf even in stilte.